Delivery Information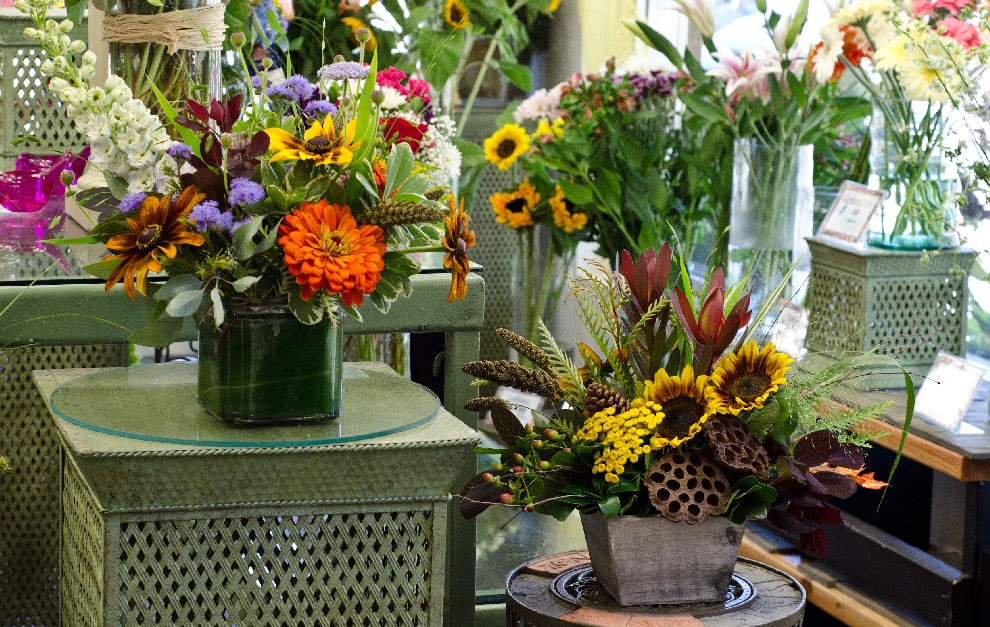 FORT COLLINS FLOWER DELIVERY MONDAY THROUGH SUNDAY
Paul Wood Florist offers flower delivery seven days per week We deliver to the following areas around Northern Colorado: Fort Collins, Loveland, Horsetooth Reservoir, Laporte, Timnath, Wellington, Berthoud, Johnstown, Milliken, Greeley and Windsor. Our delivery zip codes include: 80521, 80523, 80524, 80525, 80526, 80528, 80535, 80537, 80538, 80547, 80549, 80550, 80513, 80534, 80543, 80631, 80632, 80633, 80634, 80638, 80639, 80504.
A local delivery fee of $14.95 is added to each order, for each address within the Fort Collins and Loveland area. For deliveries outside our local area, this fee will vary.
Flower delivery orders must be received before 3:00pm in the Mountain Time Zone for same-day delivery. Orders received after that time will be delivered the following day. This same day cut-off time may vary due to high volume and poor weather. If this cutoff time is changed, you will be notified when you are placing your order.
We try to accommodate deliveries at a specific time of day and to rural address or cemeteries, but these services are not guaranteed.
In the event that we have attempted delivery and the recipient is not at home, we will try to find a neighbor to accept the gift. If a neighbor is willing to hold the item, we will leave a door tag and a voicemail to notify the recipient. In the event a neighbor is not available or unable to assist us, we will leave a door tag and a voicemail to let the recipient know they need to call the store for re-delivery or pick up. We will not leave the gift on the porch without expressed permission due to weather and theft concerns.
Paul Wood's flower deliveries are made by our delivery drivers or a local courier service.
PAUL WOOD FLORIST IS FORT COLLINS' DOWNTOWN FLORAL BOUTIQUE. GET INCREDIBLY UNIQUE PRODUCT BY CHOOSING PAUL WOOD FOR YOUR NEXT FLOWER DELIVERY.