Testimonials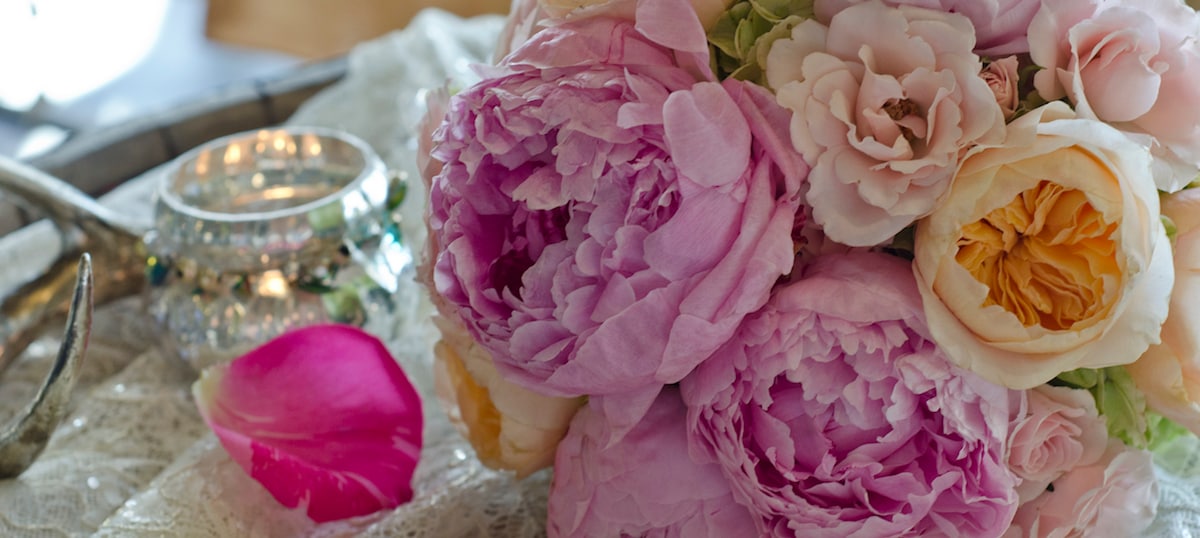 Testimonials From Your Favorite Wedding Florist
Take a few moments to read what other Paul Wood wedding & event customers have said about their experience working with us. Be pride ourselves on having the very best customer service! This is why we are a premium Fort Collins wedding florist!
Have you worked with Paul Wood Florist in the past? We love hearing from our customers! Click any of the links below and select "Write A Review".
A Few Thoughts From Our Customers:
"I met with Sue Charles for a consult and it was the best meeting I've ever had--to meet with someone who shares the same passion for visual presentation. She was very knowledgeable and professional. She was great to communicate through the entire process. The actual centerpieces, bouquets, and floral arrangements were breathtaking and one of the most memorable things from that day. She went above and beyond meeting our expectations!"
-Jaqueline P
Picture Perfect
"I brought them a picture of the flowers that I wanted and they did a perfect job of doing just that. My brides maids flowers were the prefect pink. My bouquet was perfect color and it looks so pretty. They did an amazing job and I highly recommend them. They were a great price and the lady was very helpful with picking the flowers."
-Cassie W
The best florist around
"If you hire Paul Wood florist you won't be sorry. Sue did the most AMAZING job and our flowers were spectacular. I actually cried when I saw my bouquet. It was breathtaking and was exactly what I asked for. I would never hesitate to use Paul Wood florist again and wouldHIGHLY recommend them to anyone and everyone."
-Lisa P
Beautiful flowers!
"I got exactly what I wanted from Paul Wood. I don't think I could have asked for better! Sue was very helpful in working with me."
-Jennifer M
"Our flowers were AMAZING!! Sue Charles made the entire experience stress free! Her professionalism and knowledge are exceptional! My bouquet was stunning as were the flowers for our bridal party, ceremony site, and table center pieces!"
-Jamie
"Sue was fantastic to work with! When my mom had a million + 1 questions, she was incredibly patient and kind. She listened to everything I wanted (and didn't), and the arrangements she delivered were beautiful! I did not give her a ton to go off of (a color arrangement, and several flowers I did NOT want, along with one I did), but my flowers fit exactly what I wanted in the first place.
Thank you Sue for all the incredible work you did!"
-Alexandra
"Paul Wood provided all the flowers (centerpieces, alter decorations, bouquets, boutonnieres, mother corsages, and flowers for our grandmothers) for our wedding 9/19/14. It was ABSOLUTELY BEAUTIFUL!!!
Sue from day one has been wonderful to work with. Not only does she beat any price in town but the flowers all looked like I spent way more! I was very specific about the vision I had for flowers and Sue met my expectations 100%! Everything was so perfect. I couldn't have had a better experience.
We use Paul Wood for all of our floral needs and have no desire to ever use anyone else. I recommend her to everyone I know. There is always the chance that something can go wrong on your wedding day.....but Paul Wood as your florist makes sure that one thing is ensured to go smoothly. It is a choice you won't regret!!!"
-Krysta
Paul Wood Is YOUR Fort Collins Wedding Florist!