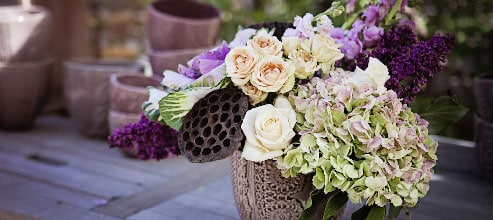 Fresh Decor
Stunning fresh decor for your home or business delivered weekly. Fresh flowers from Palmer Flowers will boost your decor and ambiance. There is nothing like having fresh, seasonal flowers each and every day!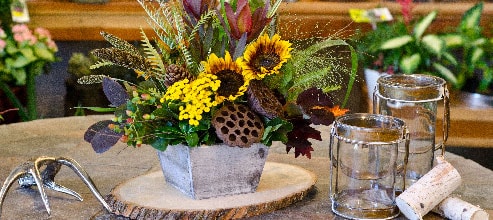 Fully Customized
Palmer Flowers' weekly flower services is fully customizable to your space, style, color palette, and inclinations. The flowers and vases will be rotated for fresh looks and to utilized the blooms that are in season.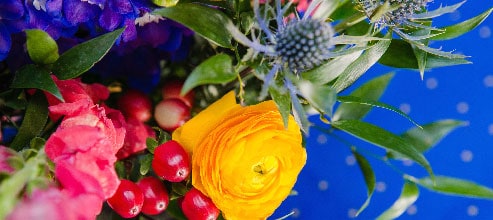 Convenient
Each week, an arrangement that fits you and your home or business will be delivered per your instructions without hassel. You will not even have to think about it! Plus, Palmer Flowers will bill you monthly for conveninece.